There are two methods to solve the problem of this error code:
Disable Windows firewall (need to disable anti-virus software first)
Change graphics rendering mode
Disable Windows firewall
Some users may experience the situation that NoxPlayer is stuck at 99% during start-up. There is one possibility for this problem that NoxPlayer conflicts with the Windows firewall of your computer. NoxPlayer might be considered as a threat by the Windows Defender because it requires to call some particular software such as Virtual Machine in order to provide better performance. Therefore, we recommend users to disable the firewall when using NoxPlayer.
Important note: please exit or disable anti-virus software first before executing the following instructions, or it won't work! >Click here< to learn how to disable anti-virus software.
Press the "Windows" key and click "Control Panel"
2. Click "System and Security"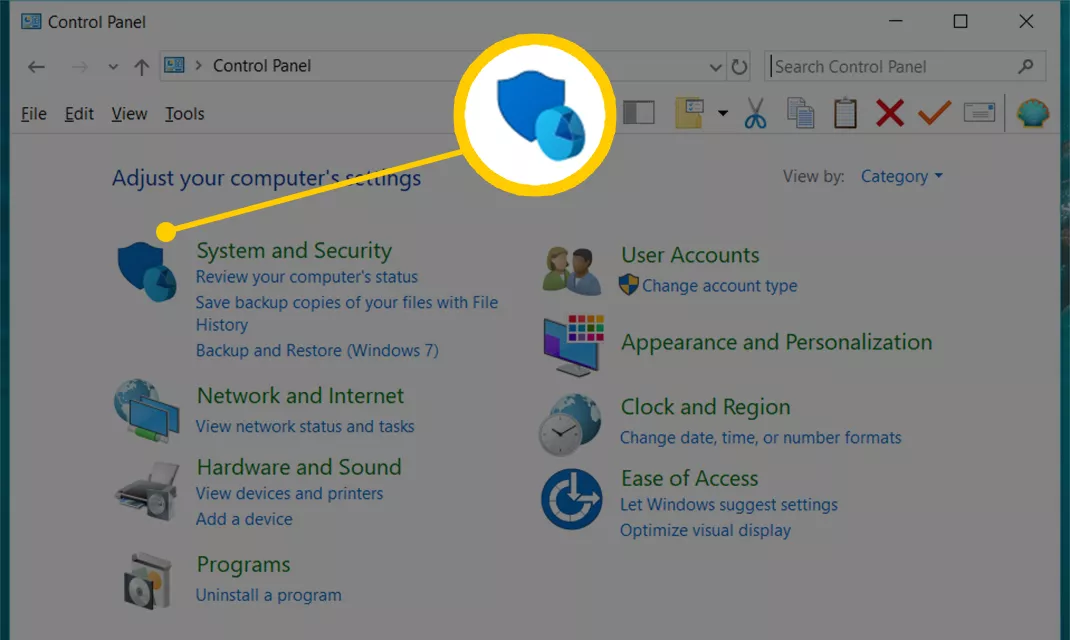 3. Click the "Windows Defender Firewall"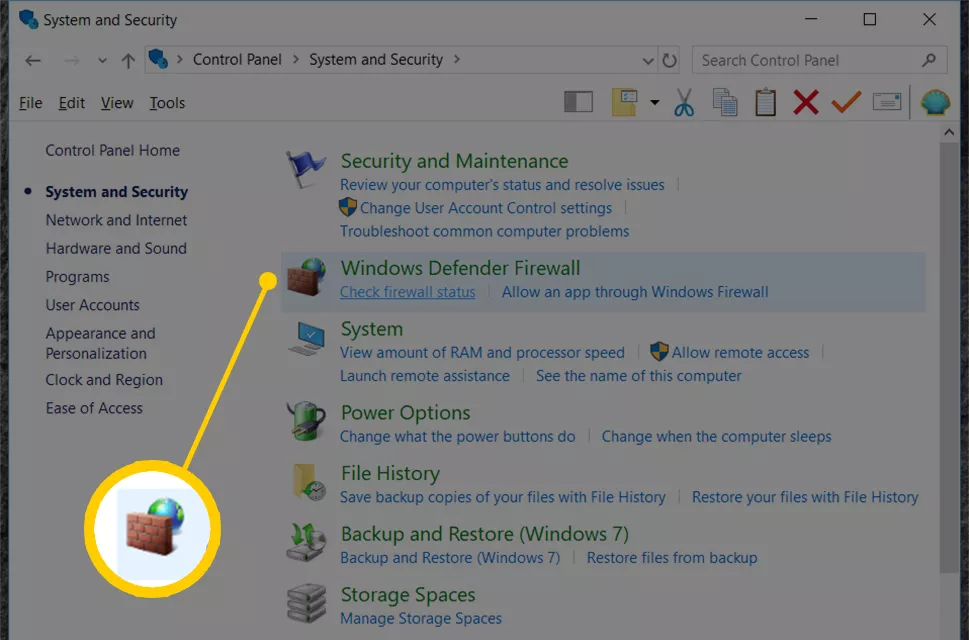 4. Click "Turn Windows Firewall on or off" on the left side of the screen
5. Select the bubble next to "Turn off Windows Firewall"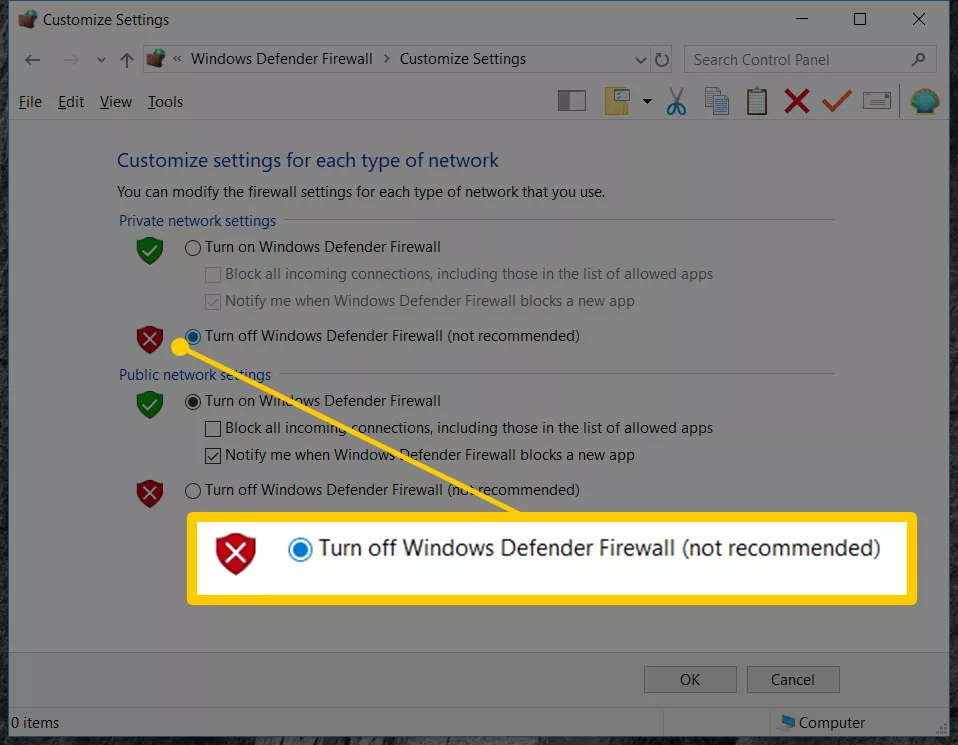 6. Click "OK" to confirm the change
Change Graphics Rendering Mode
After confirming that all the above actions have been done, but the emulator problem is still not solved, you can try to change the rendering mode of this emulator in settings. >Click here< for detailed instructions.
Note: For 32-bit PC or PC running memory less than 4G, it is recommended to open only 1-2 instances of emulators. In this case, opening more than 2 may cause firewall error or stuck 99% issue. If you don't know whether your computer is 32-bit or 64-bit, please refer to the following chart (32bit is 32-bit, 64bit is 64-bit). You can find it under system info of NoxPlayer.