Can't install NoxPlayer? The tutorial will help you solve the problem. Please choose the related solution according to different situations.
First Method
When the system shows a notification: "Your graphics card driver is outdated, you may fail to start NoxPlayer.", it means that you need to update the graphics card now to run your computer smoother.

Upgrade your graphics card with the automatic driver update software, such as DriverFinder, Driver Genius 19 Platinum, Driver Booster or other similar software. Take Driver Booster as an example:
Step 1: Download and install Driver Booster to your computer.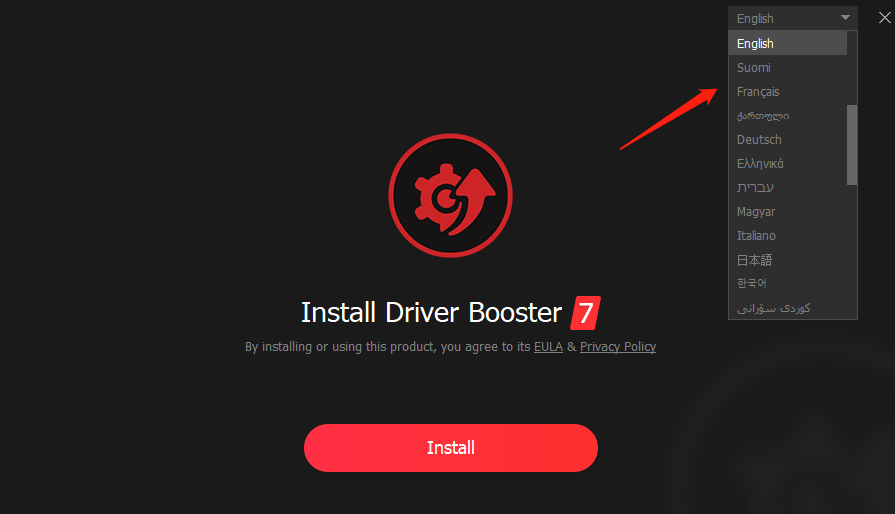 Step 2: After downloading the Driver Booster, select " Scan now", the system will automatically filter outdated software that needs updating.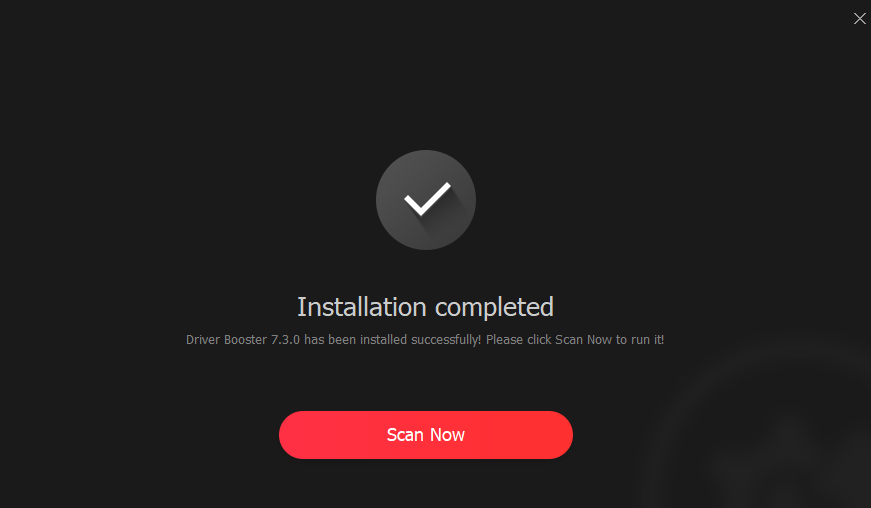 Step 3: Click " Update " to update the Graphics Card.
Second Method
If you have installed anti-virus software such as Avast or Bitdefender, it will possibly have some conflict with the installation and startup of the emulator, resulting in an error while installing the emulator or stucking at 99%.
Here is a guide: https://www.bignox.com/blog/antivirusconflictsolution/
Third Method
Sometimes, you may download NoxPlayer successfully but can't run it. When you face this situation, please try to find the location of NoxPlayer files, and right-click the icon to run the emulator as the operator. (The situation is also available to MAC version.)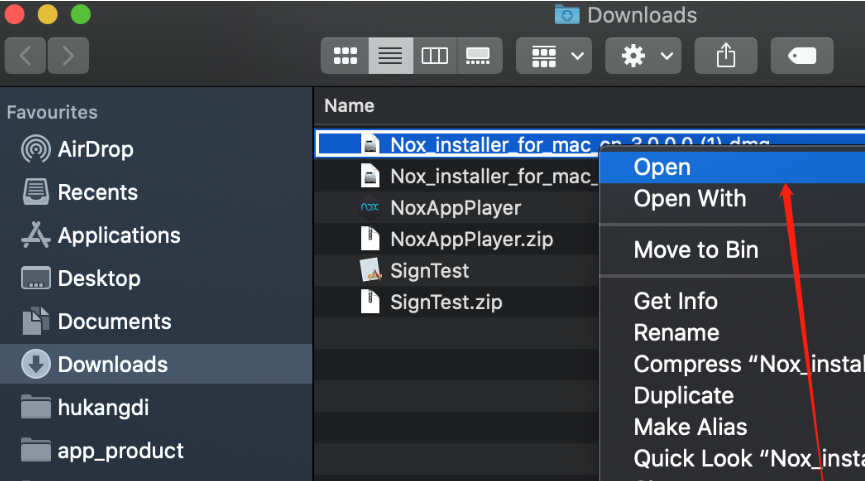 Fourth Method
If you set the message "Nox. exe can't run on windows" as shown below, don't worry, follow these steps to help you fix the situation right away.
Step 1: Find the Defender interface/icon on the bottom right corner. For different devices, the icon will be a little different.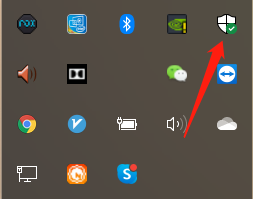 If you can't find the, you can click 【Settings】 on the bottom left corner and then click Update & Security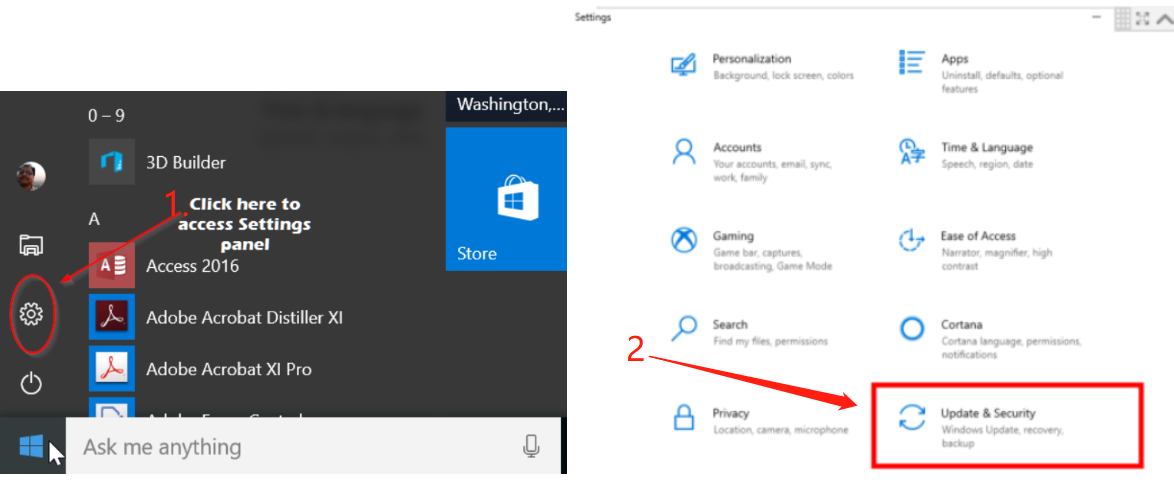 Step 2: Select Windows Security
Step 3: Select Device security
Step 4: Click Core isolation and select Core isolation details
Step 5: Switch ON mode to Off.
After completing the above operations, the system will ask you to restart the computer. You restart the computer and can start NoxPlayer normally.
Fifth Method
NoxPlayer might be considered as a threat by the Windows Defender because it requires to call some particular software such as Virtual Machine in order to provide a better performance, so please try to disable the firewall when using NoxPlayer.
Here is a guide: https://www.bignox.com/blog/disablefirewall/
Note: this method will close your windows defender completely.
Sixth Method
After the Windows 10 OS update, some users may experience the problem that can't run the emulator. The main reason is that some updated version of Windows 10 does not support to use the emulator and hinders the operation of the emulator.
Here is the guide to fix the updated issues: https://support.microsoft.com/en-us/help/4027667/windows-10-update
Seventh Method
If you can't run the current version, you can also try to download the history version. Here is a guide: https://www.bignox.com/blog/download-history-version-noxplayer/